Top 4 Waterproof Outdoor Blankets Reviewed and Compared
This waterproof outdoor blanket review is designed to give you a hand in understanding the difference between the many camping blankets available. It goes without saying that choosing the right blanket for your camping trip is essential, as you can never tell what the weather will be like later that evening. To help you out, we have collected the best blankets online and pitted them head to head.
Waterproof Blanket Size Comparison
Let's begin this comparison with a look at each blanket's size and how they stack up with one another:
As you can see from the specs given here, there's not a lot that separates one from the other, and all of them are light.
Features
When it comes to features, the blankets are not that far apart. They basically have the same function and that is to make sure that you are comfortable when you go out camping. The Victory blanket for instance, is ideal not just for camping but also for going out to the beach, having a small picnic or having fun in your own backyard. The dimensions of the Nemo should fit you nicely, and it's fully compatible with Nemo's 2 and 4 person tents. The blanket is waterproof and also keeps dirt and sand away so even if it rains while you're camping out, the Victory will keep you dry.
Here's a quick look at what the Tuffo blanket has to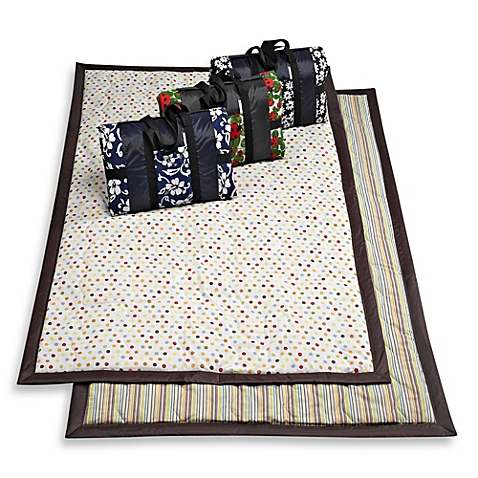 offer:
The Tuffo is made up of 80% polyester and 20% cotton, so this is a blanket that's going to keep you comfortable. The Victory is actually more comfortable, but even though the Tuffo is 12 dollars cheaper, it holds up well and should satisfy most campers.
The blanket also comes with a specially designed water resistant nylon backing as well as a polyester batting for extra cushioning. In addition the blanket comes with a sling that you can easily carry. The sling has shoulder straps and pockets, plus the blanket can be cleaned safely in a washing machine. One of the problems with expensive blankets is the high maintenance required, so this is a plus.
Now let's look at the Mambe blanket. With a price tag that's way, way higher compared to the Victory and the Nemo, one can be forgiven for expecting a lot out of this, and the good news is it doesn't disappoint. Here's a quick look at what you'll get.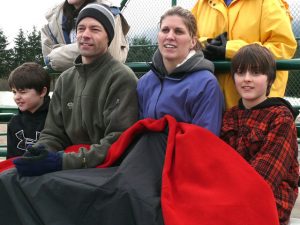 The blanket is 100% windproof and waterproof. A lot blankets say that, but the Mambe does it better than most, and it's good enough not just for camping but for cold weather stadiums as well.
The blanket is made from genuine Polartec Classic 300 fleece, so it's warm, soft and thick, just what you need during those nights when you're out camping and the wind or rain decides to keep you company. It's not every day that you'll come across a camping blanket made of fleece as it's expensive, but this is definitely worth it.
The Mambe also has a radiant heat reflective lining that helps retain body heat, keeping you warm even during those cold nights. The Mambe also comes with a convenient storage bag so you can transport the blanket.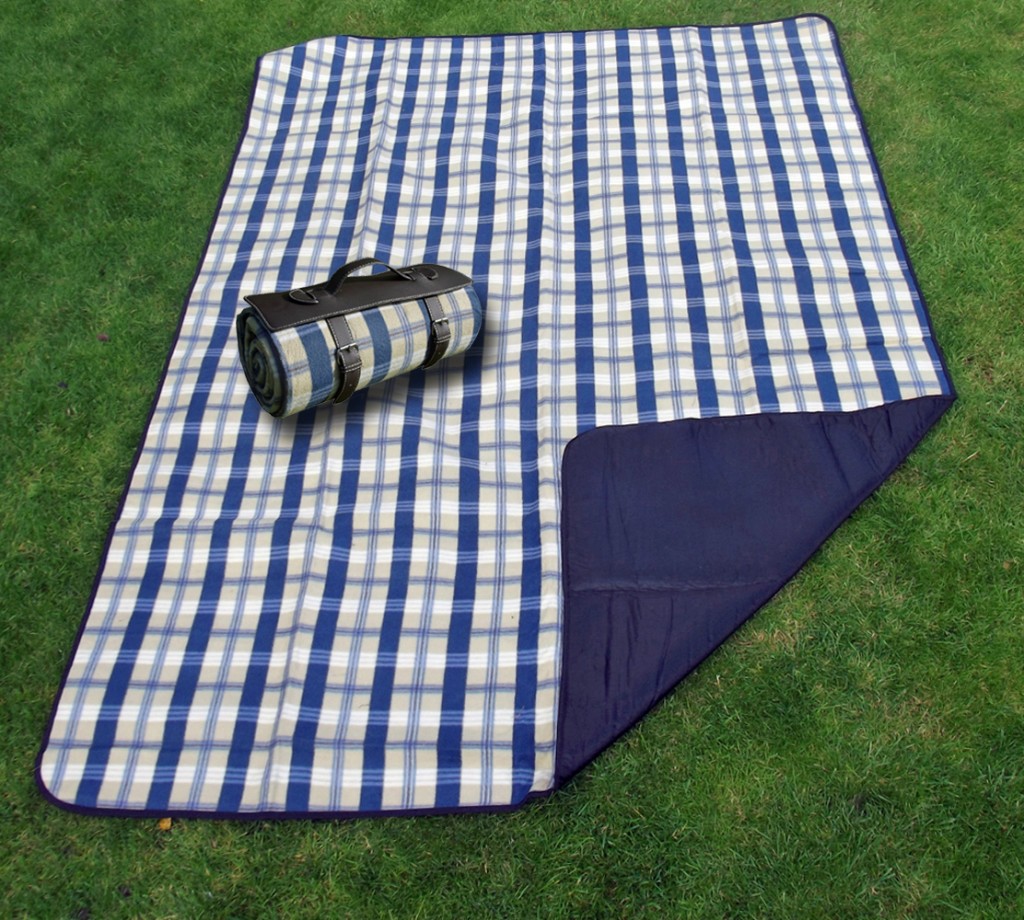 Finally we have the Freddie and Sebbie outdoor blanket, and for a while now it's been one of the top rated picnic blankets online, and there are good reasons for it. While this is marketed as a blanket for picnics, you can do a lot more with it, as the blanket is suitable for the beach, camping, travel, in sports stadiums, your garden, the nursery, with your baby and more.
Aside from being versatile, the blanket is durable and is handmade, something you don't often come across these days. Furthermore, the blanket is easy to fold so you can carry it with you anywhere you go. Unlike other blankets that wear out and discolor after just a few uses, this one is built to last.
Comparing These Outdoor Blankets
After going through the features of each blanket, it's obvious that the Mambe is the top dog when it comes to features and comfort owing to the fact that it's made of fleece and completely wind and waterproof. That doesn't mean the other blankets aren't any good; far from it as they'll fit most campers, but if you're looking for the most comfort, the Mambe is the clear choice. But if you're not willing to spend that much on a blanket, the Victory or the Tuffo will do nicely and will keep you company during those long camp nights.
The Price
Now let's take a look at the cost of each blanket
From the choices above the choice for the budget conscious camper is the Tuffo, while the Freddie and Sebbie is in the mid-range at around $70, but if you're after the best blanket quality wise, the Mambe is your best option.
The Verdict
What this waterproof outdoor blanket review has shown is there are several options available for different campers and outdoor enthusiasts. If money isn't a problem and you want the best out there, we recommend the Mambe, but if you want something cozy and affordable, the Tuffo will do nicely, and for something in-between, Freddie and Sebbie or the Nemo. Regardless which you choose, you won't be left out in the cold.